Become a member
Our services depend on the membership to continue our mission to support children, youth, and adults with disabilities, and their families to live inclusive and fulfilling lives in their community.
Community Living & Respite Northumberland (CLRN) is a registered charitable organization and was established in 2021 when Community Living-West Northumberland and Northumberland Family Respite Services amalgamated.
We are seeking people 18 years of age and up who support the mission and values of our organization to enhance our membership. As a member, you will learn why we are a vital organization within Northumberland County and you will have the opportunity to help us create a more inclusive community for all citizens.
Each general member is granted one vote on all questions arising at any meeting of the membership. Membership terms will be two years ending on September 30. Being a member of CLRN entitles you to: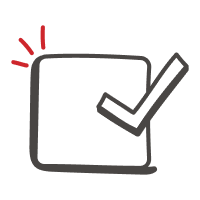 Invitation to our Annual General Meeting and all meetings of the membership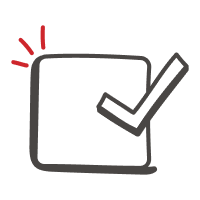 Participate as an active voting member at our Annual General Meeting and any other meetings of the membership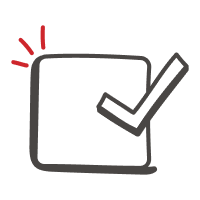 Receive CLRN monthly electronic newsletters and additional updates about upcoming events, activities, and changes at the organization