EARN connects people with jobs that match their skills and connects employers with loyal people who want to work.
Our goal is to foster meaningful and lasting relationships across Northumberland County through employment planning and employer engagement.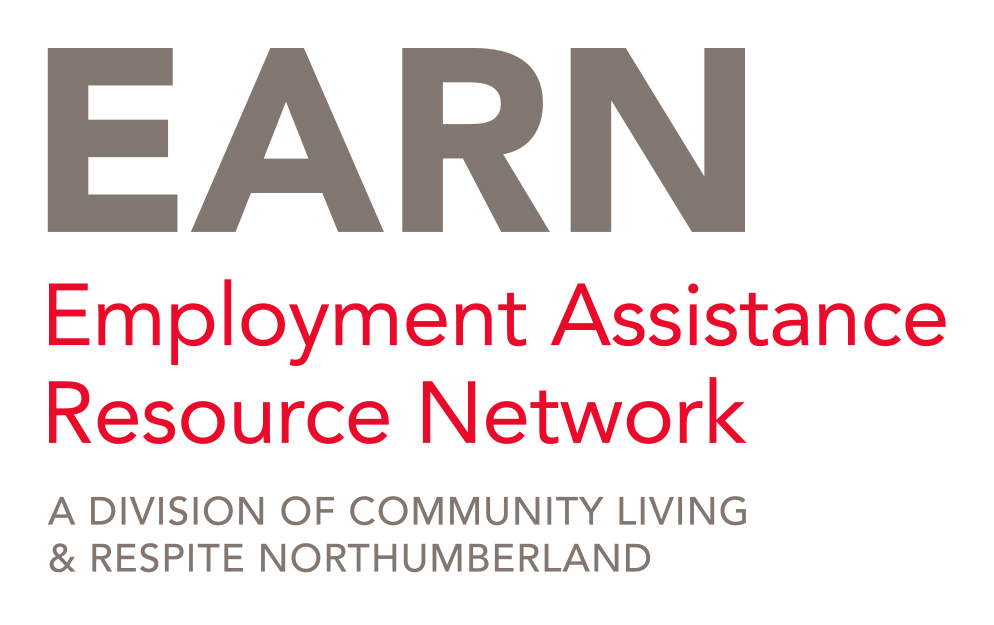 EARN is an employment service provider managed by Muskoka-Kawarthas Employment Services (a division of Fleming College) and is funded in part by the Government of Canada and the Government of Ontario. EARN is a division of Community Living & Respite Northumberland.